Enrichment
We provide outlets for creativity to our community's aspiring painters, sculptors, scientists, engineers, future chefs and designers through fun and innovative programs.
Programs foster creativity, problem solving, social skills and self-expression.
We offer Parent/Child classes, Preschool, School Age, Teen and Adult Enrichment classes.
Contact Teen & Family Program Director Finola Colon for more information.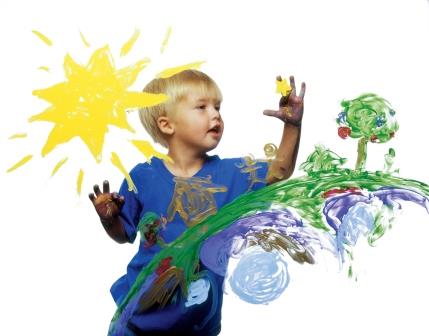 Youth & Family Enrichment Programs
Encouraging self-expression through art, music, building and other creative classes seven days a week. Programs include Cook With Me, Animal Alphabet, Adventure LEGO®, Snacks & Smocks, Cooking and Crayons, Musical Keyboards, STEM classes and more!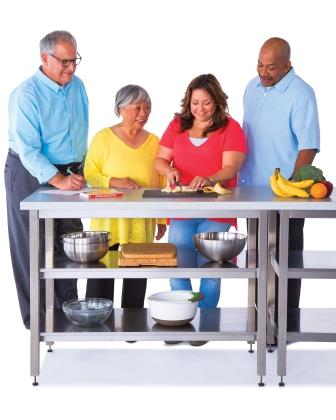 Adult Enrichment Programs
Introducing a new series of cooking classes just for adults! Whether it's whipping up sweet treats, healthy grocery tours or exploring multicultural cuisine, these classes are designed for you to learn, practice and eat!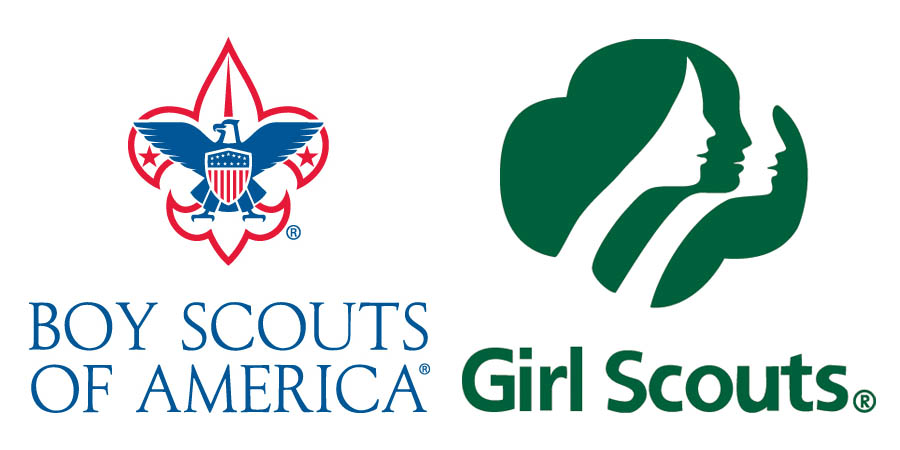 Scouts Programs
The Madison Area YMCA offers a series of workshops to assist scouts in mastering important skills required to earn a patch. For more information, please contact Teen & Family Program Director Finola Colon.