Teens
Teens have a safe space to learn, grow and thrive at the Madison Area YMCA. Featuring a dedicated space for teens, specialized programming, partnerships with local schools and highly trained staff, the Madison Area YMCA is dedicated to providing a foundation for local youth to develop into honest, caring, respectful and responsible young men and women.
Members participate in Teen programs for free or at a reduced rate
Teens from area communities who are not Y members are welcome to participate and pay a small fee.
Contact
Teen & Family Program Director Finola Colon
or
Associate Director Camp, Teen & Family Alexandria De La Cruz
for more information.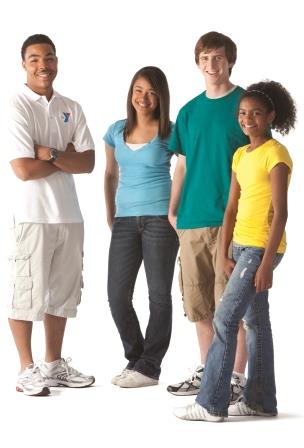 Teen Programming
Calling all teens! Join us for one or more of our fun programs! Youth and Government, Teen Leaders Club and Tutoring are just some our many teen programs.