Sports
The Madison Area YMCA runs a wide variety of youth sports programs for children of all ages and adult classes. The Sports department offers programs, Y-Winners Recreational Leagues, co-ed travel basketball and soccer teams. Programs also include basketball, soccer, football, golf, lacrosse, sports and games, tennis, floor hockey, pickleball, t-ball, strength and athlete training, sports fusion, agility training, volleyball and more.
The Madison Area YMCA Youth Sports Programs helps kids become better players as they practice good sportsmanship. With progressive classes, multiple age-specific levels, every child gets to play and the games are safe, exciting and fun. We encourage fair play, positive competition, and family involvement.
Participants will develop and build skills, improve self-confidence, increase self-esteem, appreciate diversity and improve physical conditioning.
Our sports classes use a child appropriate curriculum that is sensitive to the needs and abilities of each participant.
When we combine this together with the YMCA philosophy of "Everybody Plays, Everybody Wins", we create programs that promote a healthy lifestyle, friendships and FUN.
We offer specific gym times for families, teens and open gym for adults.
We offer Preschool, School Age, Teen and Adult Sports Programs.
The gym will follow normal hours immediately after scheduled events.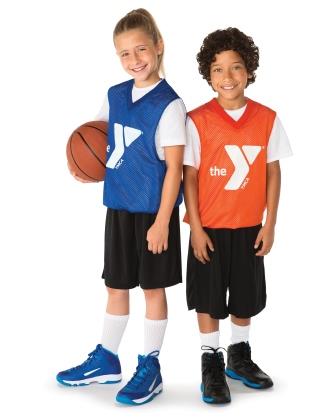 Youth Programs
The Madison Area YMCA School of Performing Arts offers a wide range of classes that focus on building confidence, creativity, and a love for the performing arts. Programs run six days a week for Parent/Child, Preschool, School Age, and Teens in Ballet, Tap, Jazz, Lyrical, Modern, Hip Hop, Musical Theatre, Creative Movement, Acting, Singing, Acro Dance and more.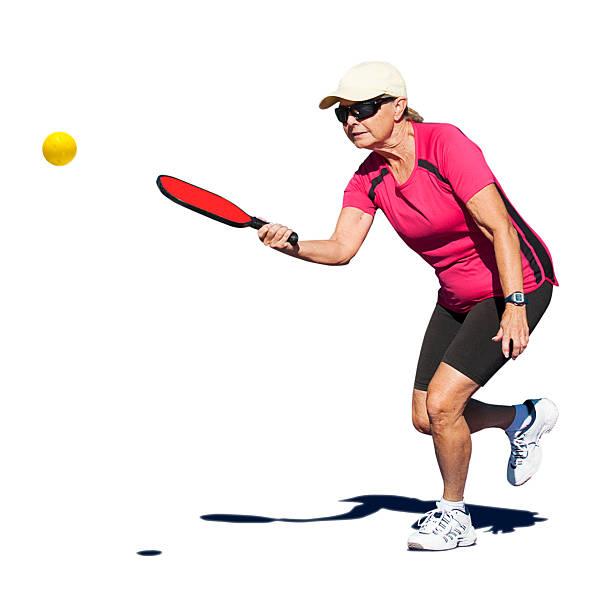 Adult Programs
For grade 9 – adult, programs. Search programs for current session offerings.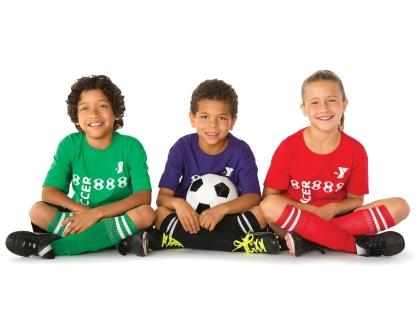 Travel Soccer
A competitive program for children 17 years old and younger. Teams play in a league against other towns in the North Jersey area. Fee includes soccer registration and team uniform.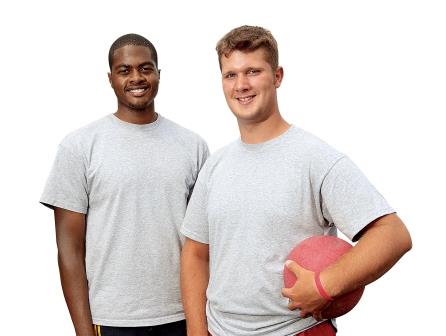 Gym Schedule
To make a reservation, please see the Schedule for Adult & Family Basketball, Adult Pick-Up Basketball, Teen Basketball, as well as Pickleball.
Travel Sports Information