Find Your Fit
With a reimagined Fitness Center and the strength, performance and functional training focused Glasser Center, programs for all ages including adults and seniors, a state-of-the-art Walker D. Kirby Aquatics Center, Health and Wellness Programs and virtual fitness platform Y Wellness 24/7, everyone can Find Your Fit at the Madison Area YMCA.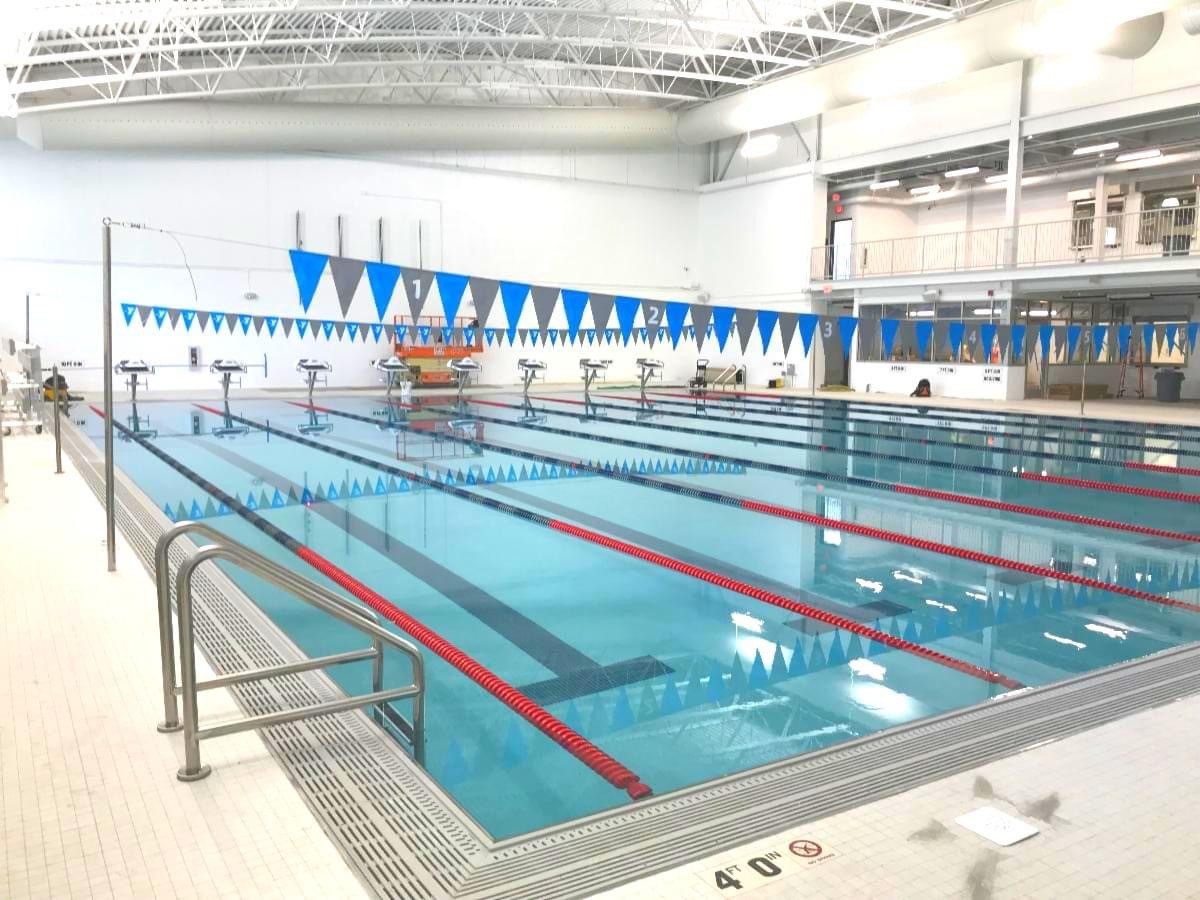 Walker D. Kirby Aquatics Center
The Madison Area YMCA's new Walker D. Kirby Aquatics Center, featuring our new 8-lane pool and upgraded 4-lane pool, is fully open with youth and adult programming. Please view our Schedules for more information. Lane availability subject to change. Aquatic safety and swimming instruction are among our highest priorities.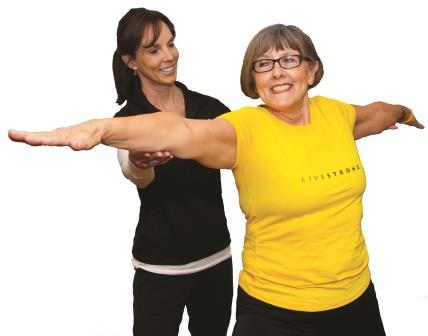 Health and Wellness Programs
More than physical activity and healthy eating, YMCA healthy living encompasses a holistic approach to well-being that significantly enhances the lives of individuals, families, and communities. Our Paths to Wellness programs are designed to heal the whole person: Emotionally, Mentally and Physically. Paths to Wellness programs include LiveStrong, Delay the Disease, Enhance Fitness, One Step, Blood Pressure Monitoring and Project Community Pride.

Virtual Exercise: Y Wellness 24/7
Y Wellness 24/7 is a members-only platform that not only expands our virtual group exercise classes but also offers a wide range of health information. This platform provides live and on-demand group exercise, and sports and play programs with 50+ YMCAs. The platform also includes access to 1000s of on-demand classes from instructors nationwide including classes in training, mindfulness, nutrition, stress management, and more.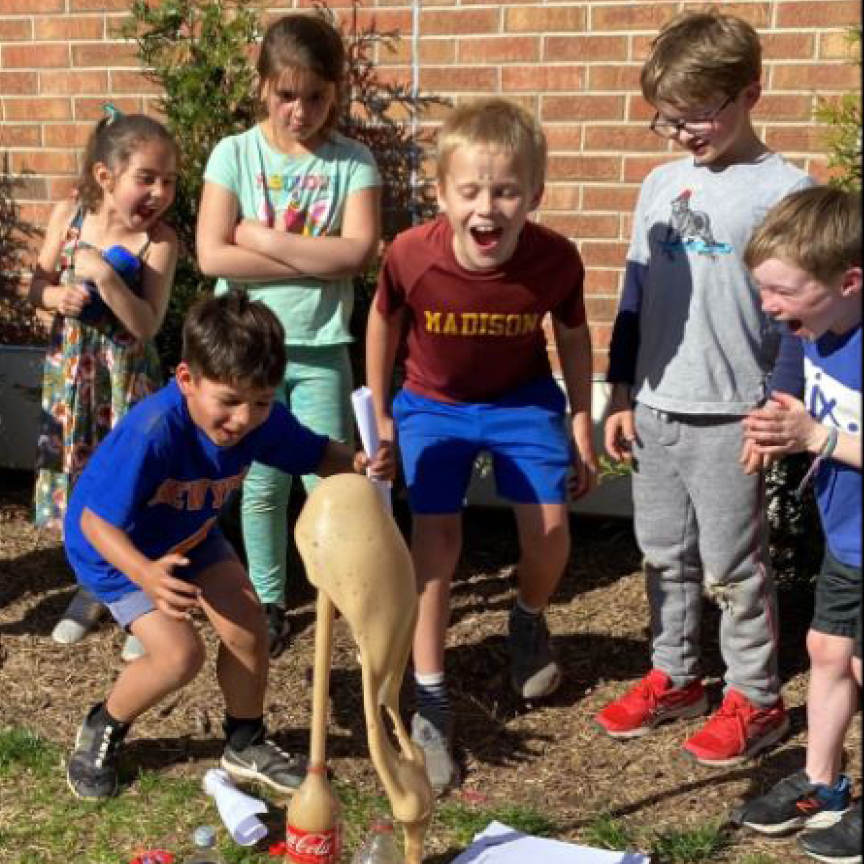 Youth and Adult Programs
With Aquatics, Gymnastics, School of Performing Arts, Sports, Teens and Y Ninja Gym programs for all ages including adults and seniors, we focus our work in three key areas, because nurturing the potential of kids, helping people live healthier lives, and supporting our neighbors are fundamental to strengthening communities. Individual program descriptions and availability for programs that require registration can be searched by Age and/or Program Area. Find your way to get involved! Members receive a discount on Program Fees.