Gymnastics
The Madison Area YMCA is proud to offer a complete gymnastics program. All classes are held in the gymnastics center, a dedicated space which includes a spring floor, Tumble Trak, pits, vault, bars, beams and much more!
The staff at the YMCA follows the USAG/Xcel Gymnastics guidelines for teaching all levels of gymnasts, with safety and fun as our first priority. All Instructors coach children on all events, incorporating body awareness and control, flexibility, strengthening, conditioning, and safety knowledge into all lessons.
We offer Parent/Child, Preschool, School Age and Teen Gymnastics programs including: Gym Toddler, Time 2 Tumble, Jolly Jumper, Hot Shots, Kinder Gym, Rollers, Wheelers, Swingers, Kippers, Flyers, Twister, Rising Rosettes, and Boys gymnastics.
Contact Gymnastics Director Christina Lopez, or Associate Director Gymnastics, Y Ninja Gym & Y Competitions Jackie Morris-Estrada.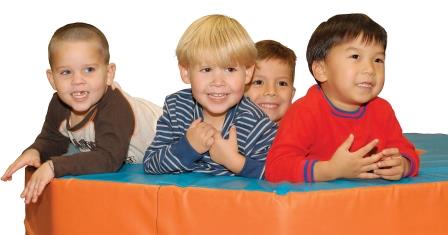 Youth & Family Programs
With more than 150 programs, gymnastics instructors and coaches teach perseverance, poise and confidence through instruction and encouragement for all levels of ability. Private lessons are available.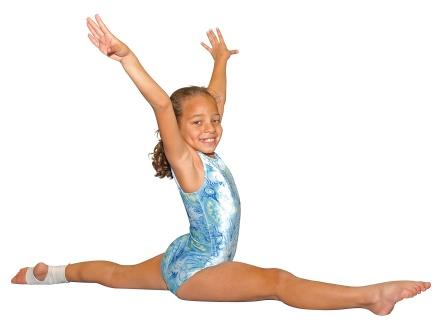 Rosettes Gymnastics Team
The Madison Area YMCA Rosettes are a competitive nationally ranked gymnastics team. Nationally ranked in the top 10 for more than 30 years, the team is comprised of gymnasts ages 5 -18 years old. The Rosettes practices grace, strength, poise, teamwork and good sportsmanship.
About the Rosettes Gymnastics Team