Fall Programs
With programs for all ages including adults and seniors, we focus our work on the three key areas of Youth Development, Healthy Living, and Social Responsibility, because nurturing the potential of kids, helping people live healthier lives, and supporting our neighbors are fundamental to strengthening communities. Individual program descriptions and availability for programs that require registration can be searched by Age and/or Program Area. Find your way to get involved! Members receive a discount on Program Fees.
Para el curso, descripción de clases y otra información en Español por favor contacte membership@madisonymca.org.
We are happy to announce our 10- week and 20-week Fall Session begins the week of September 11, 2023.
Priority Registration for Madison Area YMCA Members opens Monday, August 21, 2023, at 9AM online.
Registration for all opens on Friday, August 25, 2023, at 9AM online.
The Y strives to be available for all. An Active Madison Area YMCA membership is required to receive the attractive member rate and for priority registration. Financial assistance is available for membership and programs. Please contact Membership@madisonymca.org to join, to reactivate a Madison Area YMCA membership, and for financial assistance information.
Don't miss out - sign up for your favorite programs!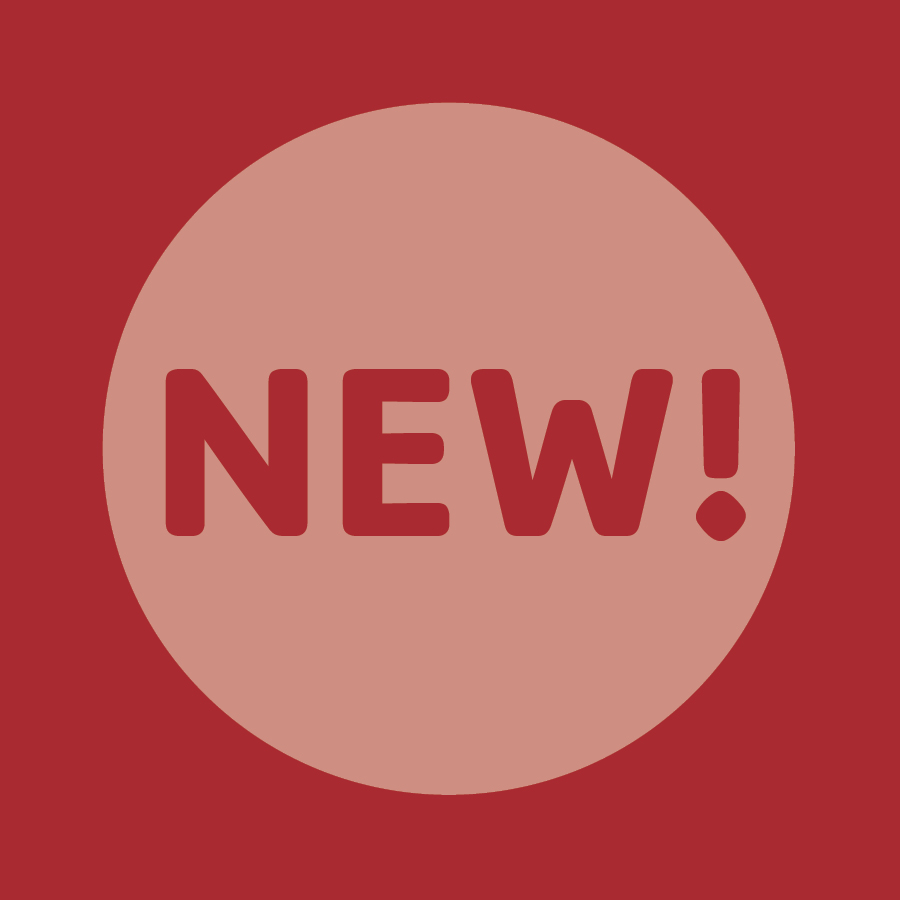 Join us for one or more of our exciting revamped and NEW programs!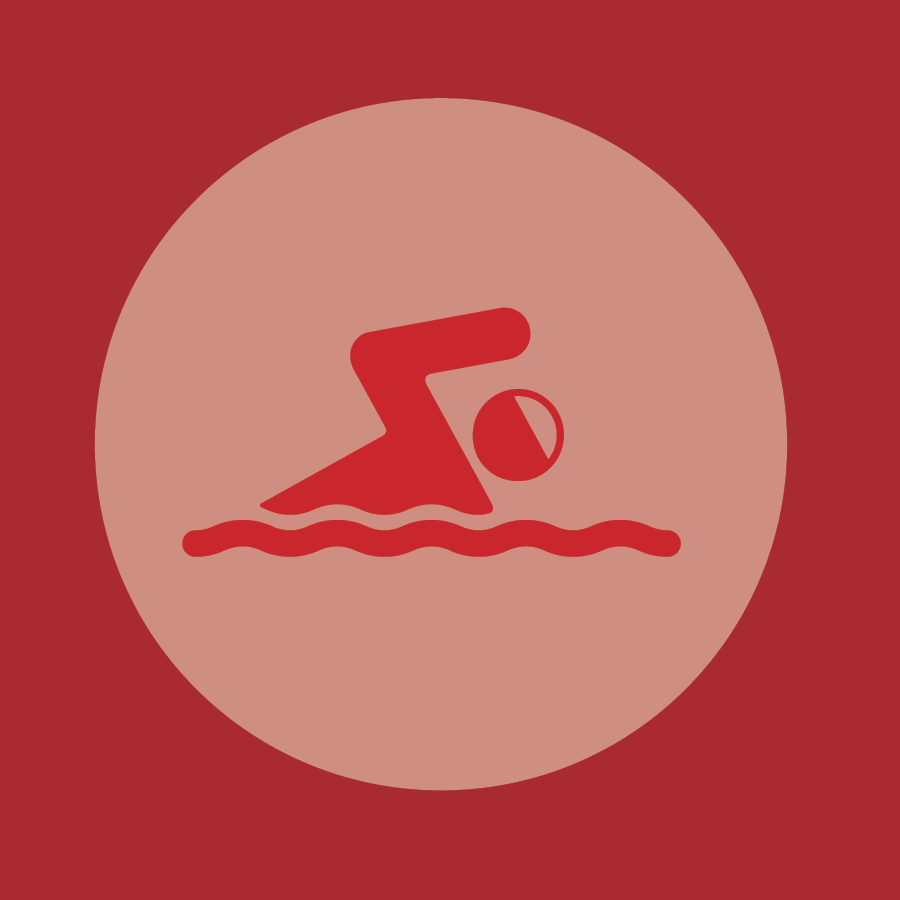 Youth Programs
We invite you to participate in our indoor youth Aquatics, Gymnastics, Y Ninja Gym, Sports, Enrichment, and School of Performing Arts (SOPA) programs! Search the list of programs today!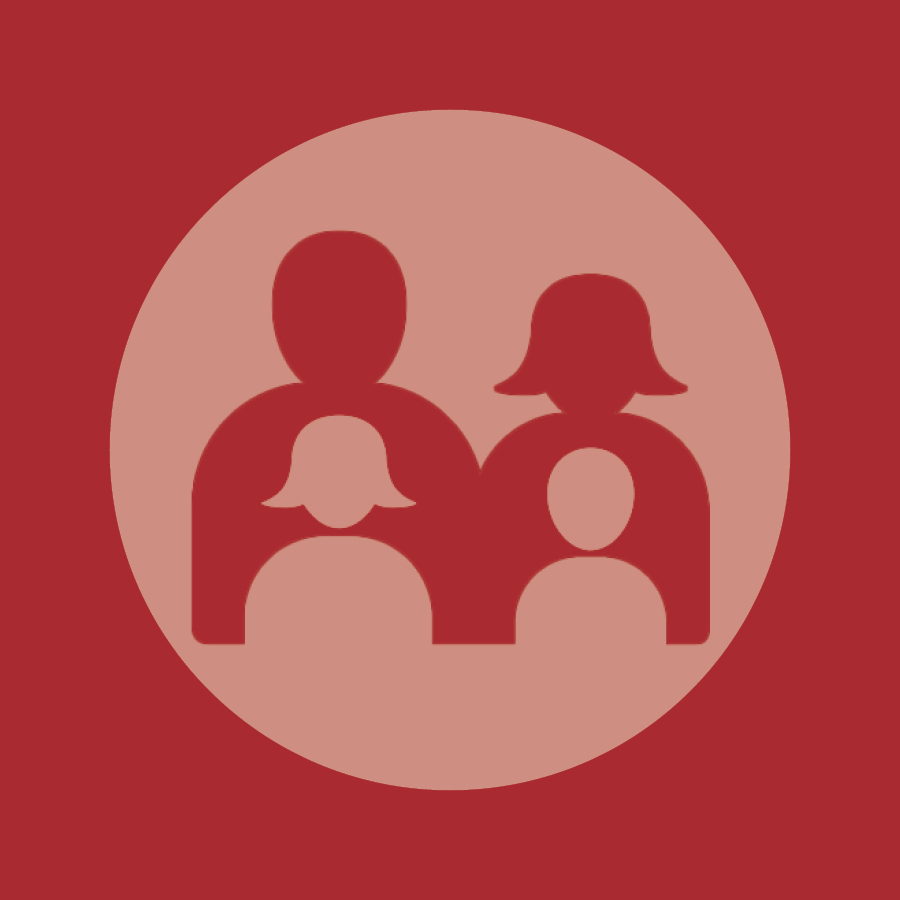 Custom Pods
The Madison Area YMCA has been successful in developing and administering safety procedures for programs that support the health and well-being of our participants. The offering of pod classes for our program sessions is an extension of these efforts. Pods are intended to provide ultimate flexibility in creating a Fitness class for a self-contained youth grouping of family and friends. Click on the program-specific button to the right to request more information via email.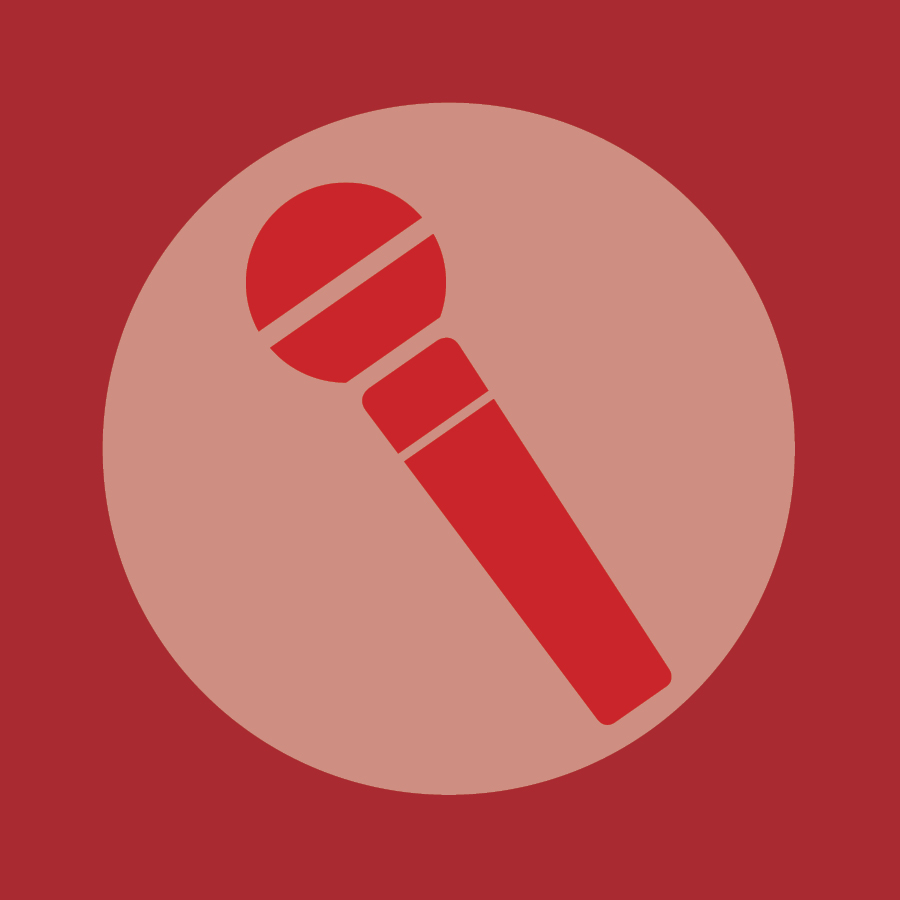 Special Needs
With special needs classes available in Aquatics, School of Performing Arts and Sports, there is a program for everyone!
For questions related to our Special Needs programs, please contact Director of Program Administration Jessica Gray.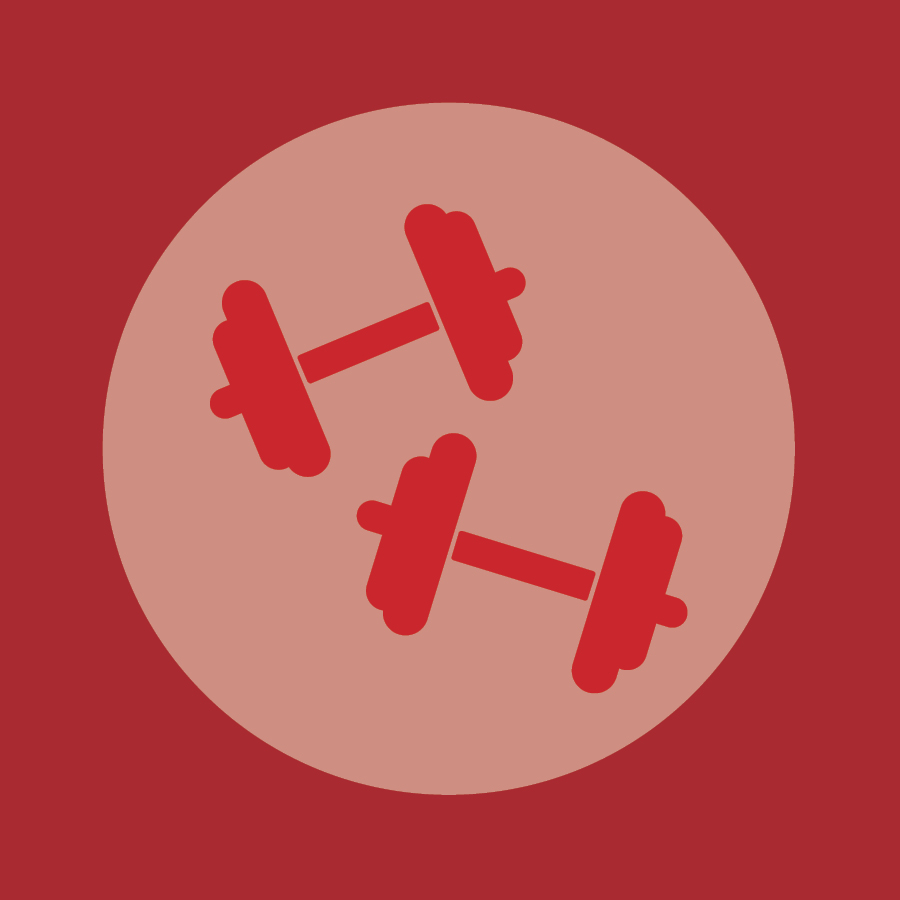 Adult Personal Training
On-site personal training is by appointment only and is offered at the Madison Area YMCA Family Center located at 111 Kings Road in Madison. Other personal training options include outdoor and virtual training. Purchase Personal Training sessions online.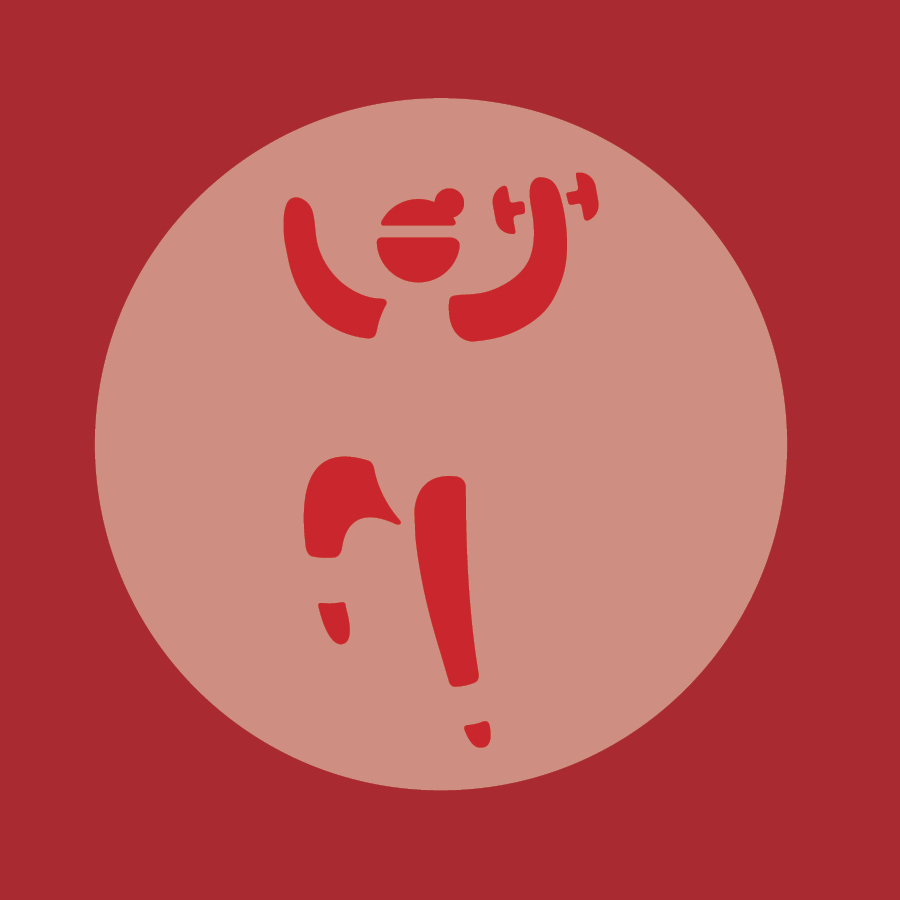 Semi-Private Studio Training Fitness Pods
Looking to develop strength, endurance, balance, flexibility and core stability all in one class? Join us for our new Semi-PrivateStudio Training Fitness Pods! Keep your workouts fresh and make exercise fun with our flexible options for "Pod" training, including TRX (indoor or outdoor), Pilates Reformer, Pilates MOTR, or Barre. Gather 1-5 of your family members or friends for training customized for you and your crew (minimum of 2 people per pod). Interested in putting a pod together? Email Associate Director, Health & Wellness Peggy Potter today.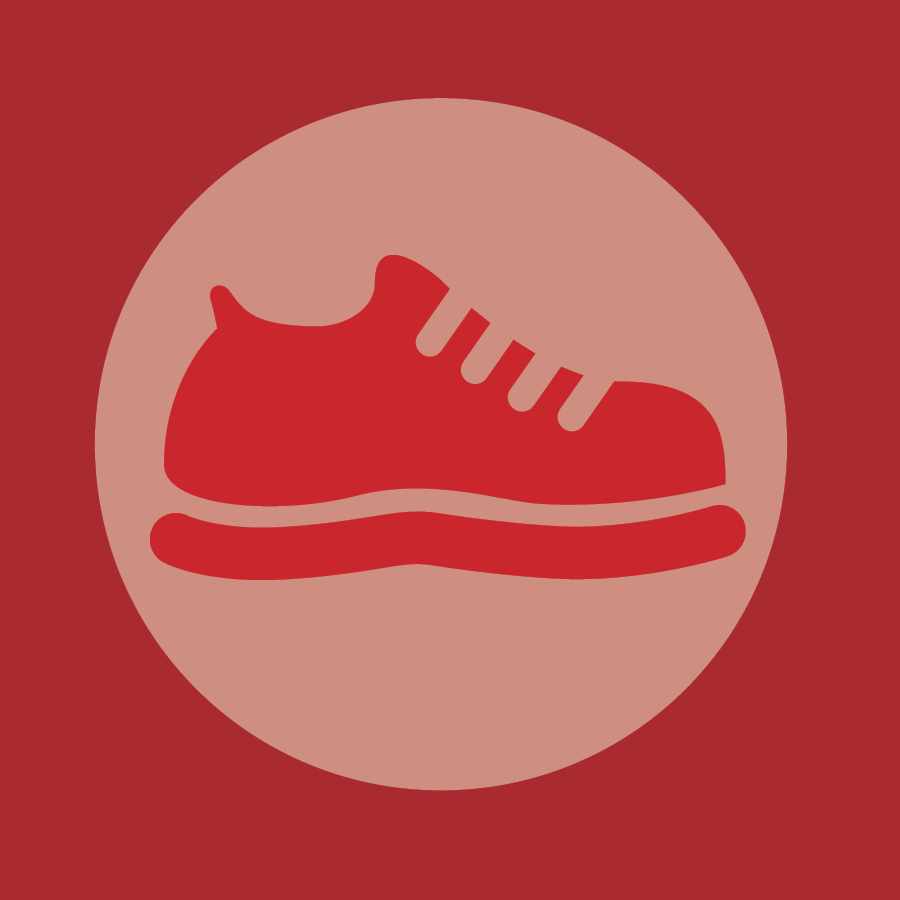 Adult Programs
We invite you to participate in our limited capacity indoor adult Aquatics, School of Performing Arts (SOPA) and Fitness programs!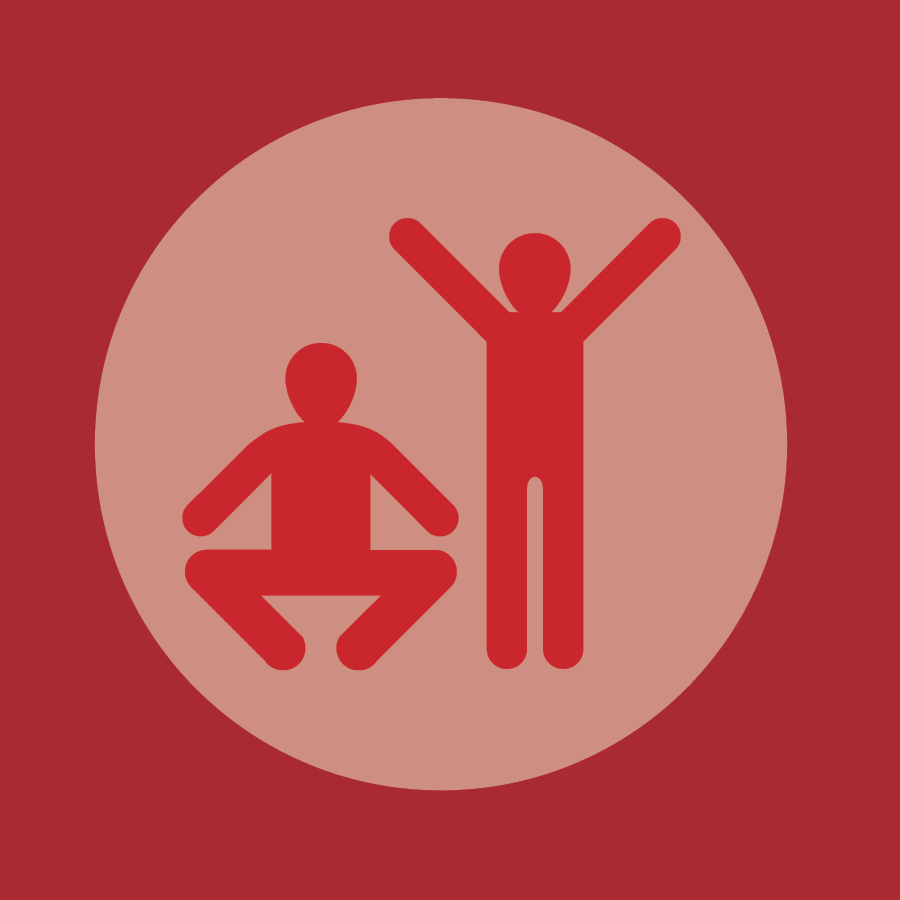 Adult Group Exercise
We are happy to bring our Y family together for group exercise with everyone's health and safety as our priority.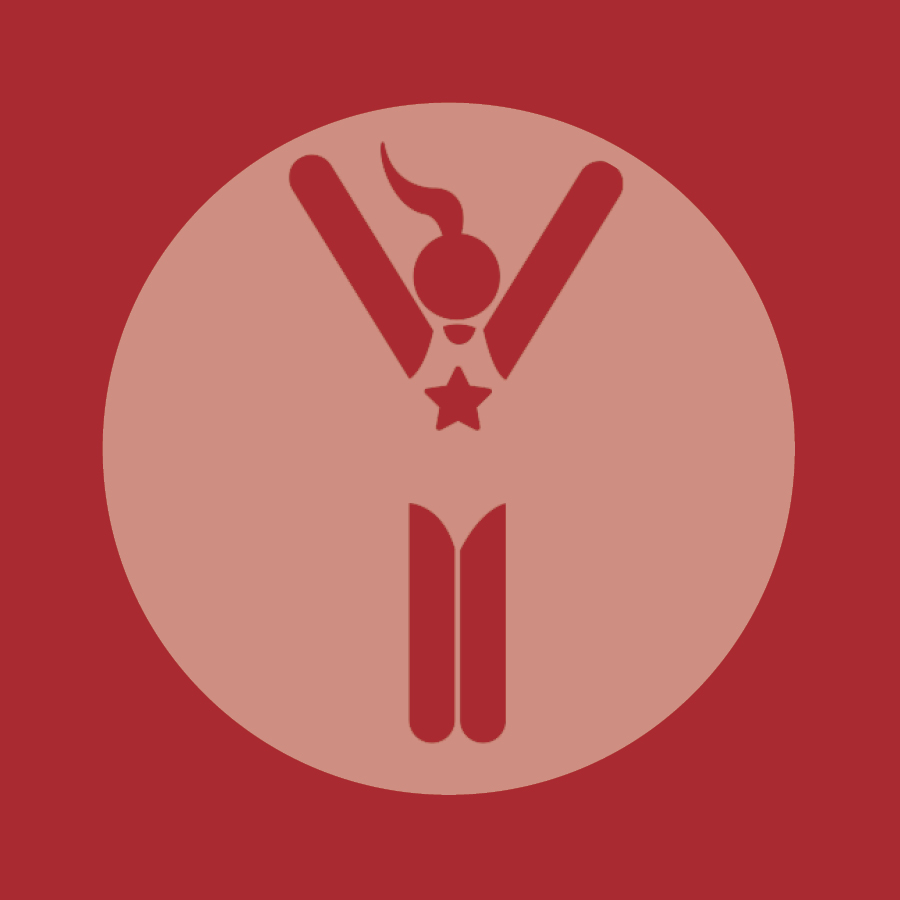 Adult and Youth Private Lessons
Please contact Jackie Morris-Estrada at jmorris-estrada@madisonymca.org for Gymnastics private lessons information. The School of Performing Arts (SOPA) at the Madison Area YMCA is offering private dance lessons for Ages 5+ for Y members. To schedule, please contact Gus Ibranyi at gibranyi@madisonymca.org. For private Sports skills development classes, please contact Dan Bennett at dbennett@madisonymca.org. For private Aquatics classes, please fill out this Request Form.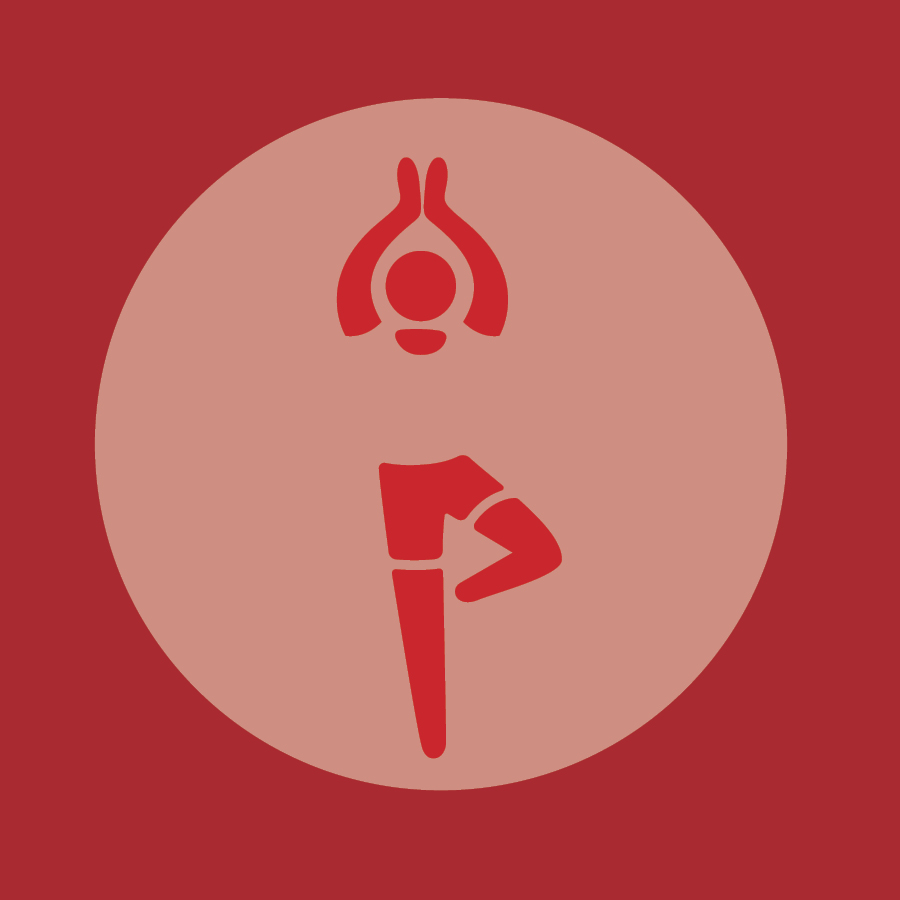 Y Wellness 24/7
We are happy to announce Y WELLNESS 24/7, a Madison Area YMCA members-only platform that not only expands our virtual group exercise classes but also offers a wide range of health information is available now!

Y Wellness 24/7 is available exclusively to our members, providing live and on-demand group exercise, and sports and play programs with 50+ YMCAs. The platform also includes access to 1000s of on-demand classes from instructors nationwide including classes in training, mindfulness, nutrition, stress management, and more.
Session Program Guidelines
School of Performing Arts
Sports
Gymnastics
Y Ninja