Why the Y
Why the Y features stories about members who are inspired by the Y, staff members who help make a difference in people's lives and innovative programs that change our community for A Better Us. Please visit the column to meet your neighbors that are part of the Y family and learn about the programming that just might make a difference in your life! Why the Y, Madison Area YMCA's column is also featured on TAPinto.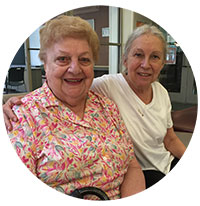 Ann and Betty's Story
"They're all so kind, caring and compassionate. I feel different when I come out from when I go in. The Y picks me up. And my Betty is always my steady."
-Ann C.
Read more of their story
here
.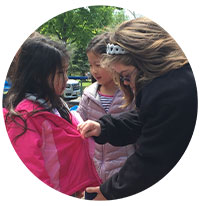 Sarah's Story
"My favorite part is helping the little kids whenever they need help. Second would be helping with field trips to the zoo and library."
-Sarah J.
Read more of her story
here
.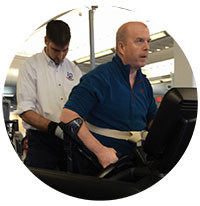 Dave's Story
"This is something I was told that I would never do. They told me that I would be in a wheelchair for the rest of my life and that I would never walk. I said, 'Not me.'"
-Dave C.
Read more of his story
here
.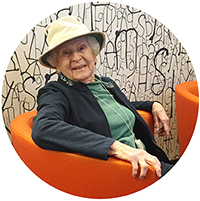 Mollie's Story
"I loved swimming all of my life. I really found a wonderful place to swim at the Madison Area YMCA. There aren't many places like this. Everyone is just so nice - It's a wonderful pool. I could sleep here, it's so great!"
-Mollie, 95-year-old Madison Area YMCA member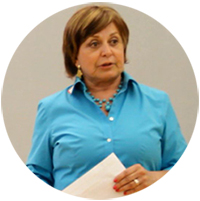 Nancy's Story
"Cancer puts us to the test. The Madison Area YMCA's LIVESTRONG® at the YMCA program provided one of the answers for me – a support program so that we can thrive. Exercise, good nutrition and the Y's open heart helped me pass with an A+"
-Nancy S.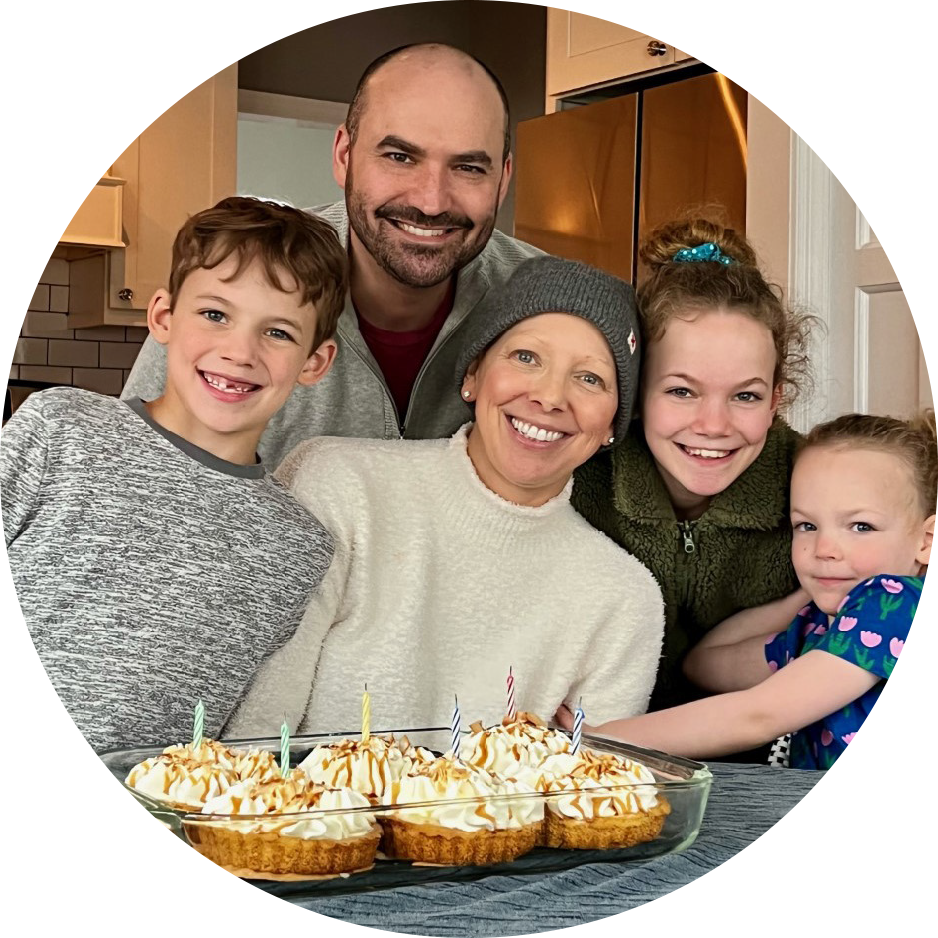 Bekah's Story
"The Y is a place that not only provides activities like aquatics and basketball for my children, but now is serving as an amazing support system for me since I've joined the LiveStrong Program. I've discovered so many additional benefits the Y has to offer, including the expertise of LiveStrong trainers and a newfound support group. The Y is really a staple in the community!"
-Bekah C.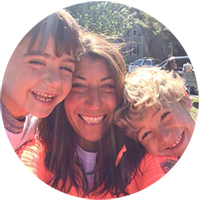 Stephanie's Story
"Madison Area YMCA helped me get through this change. Not only did they provide me with the emotional support, but also the financial support to allow for my children to attend the high quality programs they provide here at Kirby and the Family Center. The peace of mind they gave me is immeasurable. I am grateful for the opportunities that my children have been given and proud to be an employee for this important organization that helps so many families each day."
-Stephanie F.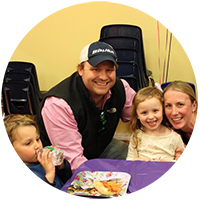 Larissa's Story
"On a friend's recommendation, we checked out the Madison Area YMCA. From the moment we walked in, it felt like home. The staff, volunteers and members were all so welcoming that we joined that day! I was amazed at all of the wonderful programs for children and adults. My husband and I both enjoy our membership at the Y, including the fitness center and group fitness classes. Most importantly, we feel so fortunate to be able to provide our children with opportunities to grow and learn at the Y. Our daughter Abby loves getting stronger and building her muscles in gymnastics class, learning new dance moves in ballet, practicing water safety in swimming class and playing with her friends in Kids Central. Our son, Ryan, can't wait to go to gym class every week and is equally enthusiastic about swimming class! I am proud to be a part of the Annual Campaign and to help the Y provide these opportunities to families who cannot afford it on their own."
-Larissa W.