Aquatics
Aquatic safety and swimming instruction are among our highest priorities, and we continue to work on recruiting and fully training certified, experienced instructors and additional lifeguards to expand our existing team of aquatics coaches, lifeguards and managers. Now with two pools, we need a larger number of highly qualified aquatics staff so we can meet the growing demand for swimming lessons for people of all ages.
For more information on our Aquatics programs or joining our team of dedicated swim professionals, please contact Aquatics Director Yean Jimenez by email or call 973-822-9622 x2230.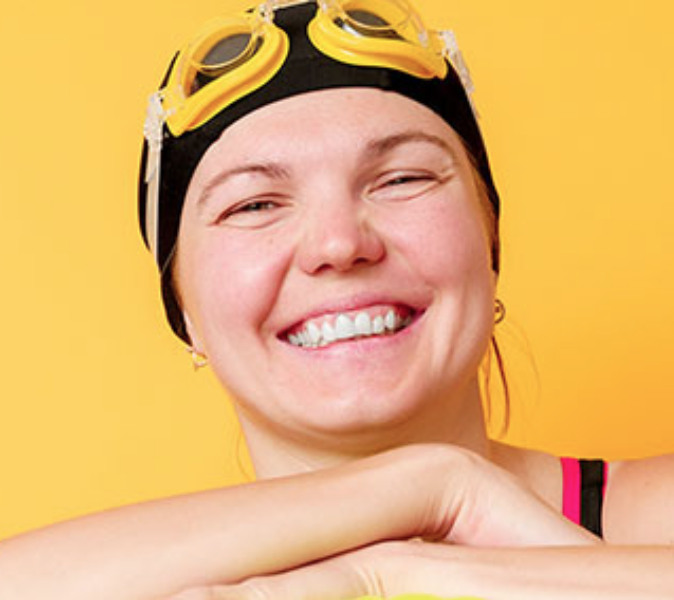 Indoor Lap Swim
Our new Walker D. Kirby Aquatics Center 8-lane pool is now open for lap swim to our Madison Area YMCA members. Please view our Schedules for more information. Lane availability subject to change. Although registration is not required for lap swim, we require swimmers to sign in and out at the pool deck to allow our team to best evaluate our members' pool usage and adjust our schedule and staffing needs as we continue to expand our offerings.
Adult Leisure Swim (18+)
Adult Leisure Swim (18+) is designated for adult (18+) free swim or personal exercise. No lap swim allowed. Non-swimmers must remain in the shallow end. Please be respectful of social distancing at all times inside the Y. Masks will not be required or permitted while in the pool, but as soon as you are out of the water, it is recommended that all participants regardless of vaccination status put their masks back on prior to exiting the pool deck. It is required that all unvaccinated participants MUST put their masks back on prior to exiting the pool deck.
Family Swim
Family Swim is a great way for children and families to spend a valuable time together in our pool and is an exclusive opportunity for active Madison Area YMCA Family Memberships. Reservation is required here. Children must be accompanied by an adult that is present and participating. All family members must arrive together and share the same section in the YMCA pool. Children who are non-swimmers must have an adult in the water with them at all times. Anyone wishing to swim in the deep end must pass a lifeguard swim test. Reservations open 48 hours prior to the time period and close two hours prior.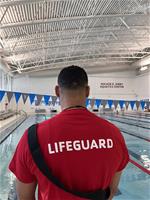 Lifeguard Classes
Are you ready to learn how to save lives in the water? The lifeguarding classes offered here at the Madison Area YMCA include Red Cross certifications for Lifeguarding, First Aid & CPR/AED for the Professional Rescuer. Classes being offered are Blended Learning, which requires online course work and studying PRIOR to the first in-person classroom session. Check out our upcoming classes, for ages 15+ and learn from our certified instructors!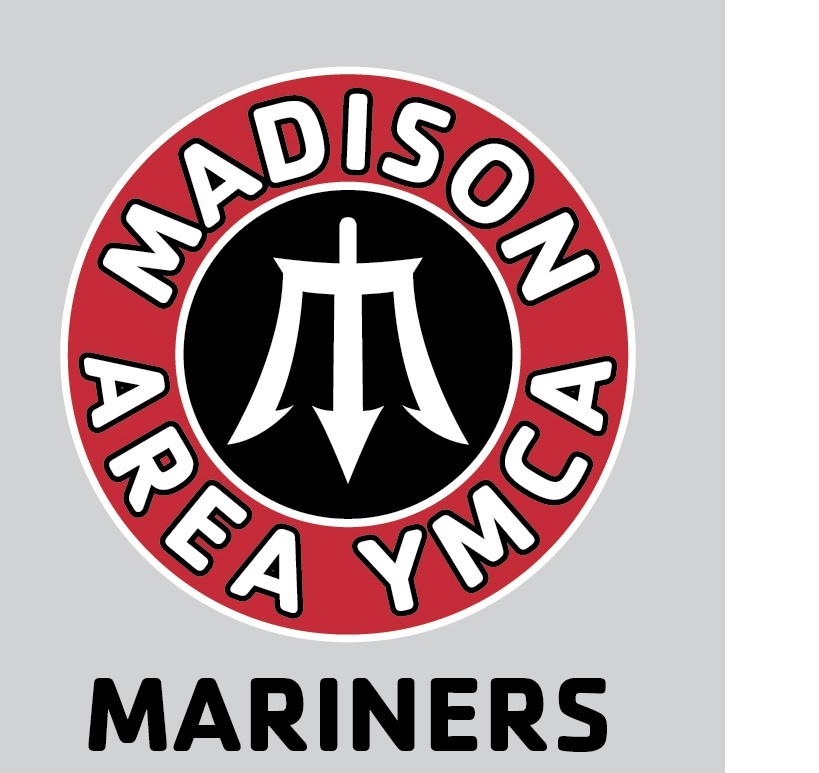 Mariners Swim Team
The Madison Area YMCA Swim Team offers a year-round opportunity for competitive swimming in both YMCA and USA Swimming. There are limited spots available on the Madison Area YMCA Mariners Competitive Swim Team. The team is comprised of girls and boys ages 6 years old through high school seniors. The main competitive season runs from September through March. Summer clinics are open to aspiring Mariners. For more information, contact Mariners Head Swim Coach Colin Kostyak by email or at 973-822-9622 x2231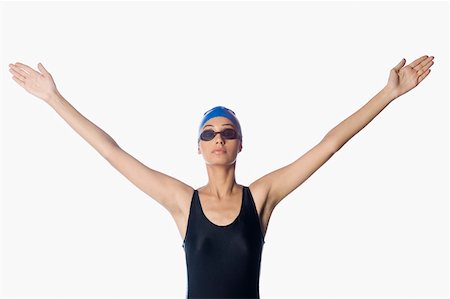 Masters Adult Swimming Program
Looking to get back into the water to improve your health, prepare for a competition, or enhance your endurance and technique? Join our Master's Swim Program, for adults ages 18+. See you on the pool deck!
Aquatics Programs
The Madison Area YMCA's new Walker D. Kirby Aquatics Center, featuring our new 8-lane pool and upgraded 4-lane pool, is fully open with youth and adult programming. Check out our offerings for all ages. Aquatic safety and swimming instruction are among our highest priorities.
USA Swimming Foundation Make a Splash Local Partner
Private Swim Lessons Form
---