Project Community Pride
A Youth & Teen Counseling and Support Program
Project Community Pride of the Madison Area YMCA is an important extension of youth development services for children, teens and their families throughout the Madison Area YMCA's service area that was made possible through the collaboration of community leaders and a new partnership with the municipalities and School Districts of the Chathams, Florham Park and Madison. The partnership signifies a major step forward in furthering the Y's commitment to youth development.

See staff member descriptions below.
For more information about Project Community Pride of the Madison Area YMCA,
click here
or call 973-845-6480. If you are experiencing a psychiatric or medical emergency, call 9-1-1 or go to the nearest emergency room.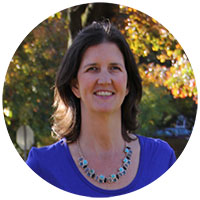 Christine McIntyre, LCSW, Director
Christine is a Licensed Clinical Social Worker. She has worked in private and group mental health programs throughout her career where she provided individual, family and group therapy. Christine has extensive clinical experience working with children, teens and their families. Christine holds a Master of Social Work from Silberman School of Social Work at Hunter College in New York City.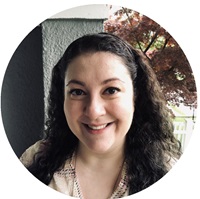 Victoria Bukey, LCSW, Clinician
Vicky is a Licensed Social Worker and holds a certificate in school social work. Her clinical experience includes working for a variety of nonprofit organizations that provided community-based services. Vicky has experience providing individual and family therapy and specializes in child development. She often uses play or sensory based approaches when working with young children. Vicky holds a Master of Social Work degree from Fordham University in New York City.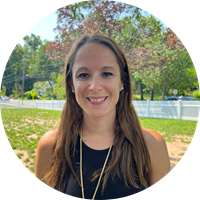 Kristin Perconte, LPC, Clinician
Kristin is a Licensed Professional Counselor. She has clinical experience working with youth and their families in a variety of mental health programs. She has experience working with families in the court system. Kristin holds a Master of Arts in Forensic Psychology from the Chicago School of Professional Psychology in Chicago, Illinois.